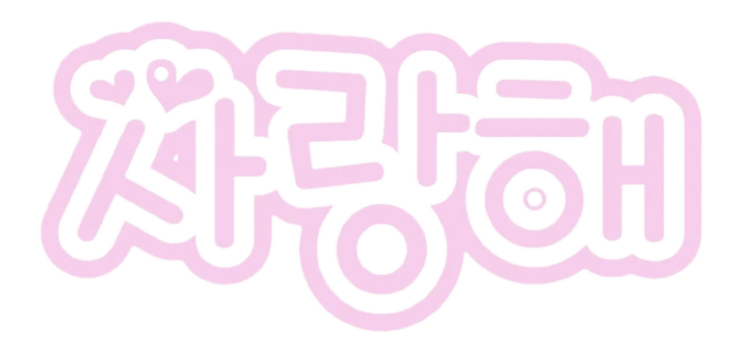 Welcome!
This is Michelle's website for her kdrama gifs! :')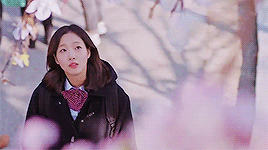 Heyyy I am Michelle! I got into dramas completely by accident around 8 years ago. Netflix recommended To the Beautiful You and I thought it would be a good show to have in the background while I wrote my college essays lol. Since then I have watched over 170 dramas. Romance dramas are my fave, especially any kind of fated romance. Top 5 fave dramas: Crash Landing On You, 30 but 17, W, 49 Days, & The Best Hit



NOTE:
Please do not repost any of the (specified) content without linking back to this website! Blah blah blah...